Taxation and The Danish Energy Islands
A project to build two energy islands in Denmark, the largest construction project in Danish history to date, have been greenlit by the Danish government.
An artificial energy island will be constructed in the North Sea, and the island of Bornholm will house a power hub to collect power from offshore wind turbines, which will be placed in the Baltic Sea approx. 15 kilometers from the coast of Bornholm. These energy islands will function as hubs to create better connections between the generated energy and the energy systems in the regions around the two seas.
Since the island in the North sea will be placed outside the 12 nautical mile border, the area in which this island is constructed is technically not defined as Denmark in terms of taxation. Hence, legislation to expand Denmark's area of taxation has been adopted and has entered into force from July 1st, 2023.
Denmark's exclusive economic zone
A key element in the newly adopted legislation is the exclusive economic zone. This zone is defined and governed in accordance with article 56 and 60 under the UN Convention on the Law of the Sea. The zone also includes the entirety of the Danish continental shelf.
During the legislative process, the Danish Ministry of Taxation have confirmed that the definition of Denmark's territory is an internal practice, which means that the double tax treaties include the necessary mechanisms to apply taxation to Denmark – if the distributions articles award it that is.
Denmark has expanded its geographic area of taxation to include the exclusive economic zone
A new, broad definition of permanent establishment has been introduced to encompass the activities associated to the activities in the exclusive economic zone
Foreign corporations with activities in the exclusive economic zone should be prepared for taxation to Denmark
Employees working in the exclusive economic zone should prepare for taxation to Denmark
Hiring-out labour taxation has been extended to also include work in the exclusive economic zone
The rules will be in force from 1st January 2024
Double tax treaties already hold the necessary definitions to include the exclusive economic zone as "Denmark"
Do you want assistance with your operation in Denmark?
* By checking GDPR Consent, you agree to let us store the information you provided in our system. You can always contact us to permanently remove your data.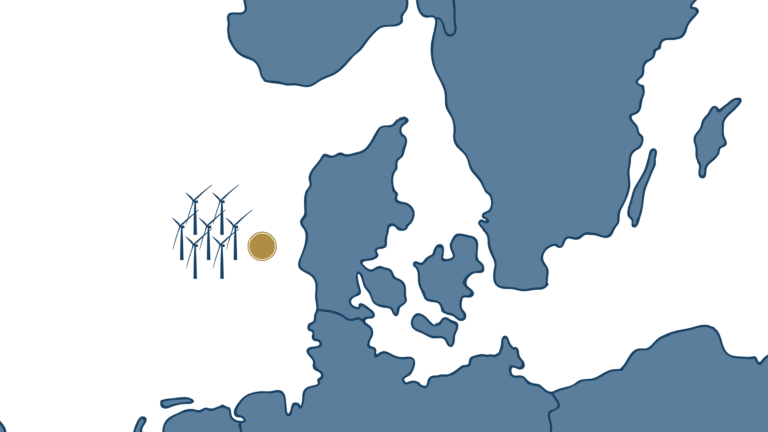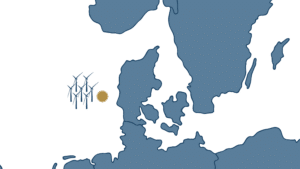 The intention to provide the tendering material for the North Sea Energy Island before the summer holiday has been cancelled.
Read More »
about energy islands in general
Frequently asked questions