The world is changing, so are we. Becoming Crossbord is a natural progression for us to continue to meet the demands of an increasingly complex market at an excellent standard.
Since 2006 United Tax Network – Denmark has delivered good solutions that our clients already know and rely on, and we will continue to do so in the future as Crossbord.
Crossbord serves top tier global mobility services to international businesses, and faciltates seamless operation across borders by simplifying the interactions between businesses, their employees, and local governments
A word from our CEO:
"Launching a new brand and name has been a significant decision. Both the market and our strategy have changed significantly since I assumed the role of CEO in 2014, and we have now come to a point where it is natural that our name and identity reflects this.
Knowledge and process capabilities are continuously merging, and the ability to make the machine work smarter is a value proposition we are both required and dedicated to deliver. The global mobility scene is a hot spot both when it comes to complexity in knowledge as well as requirements for compliance capabilities.
In the cases that we solve for our clients the common denominator has always been the cross-border element. Our area of expertise still lies within tax, social security, payroll, and compliance, and we are more than ever dedicated to solving those complex cross-border challenges within global mobility and cross-border structures.
Crossbord is a new name that marks a new era, but our team and values remain the same."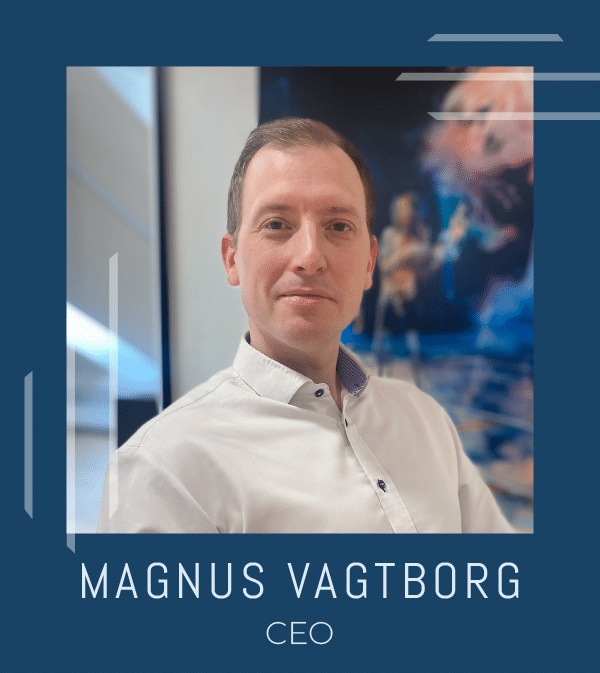 We can still help you with
As an employer, it can be a big task to administrate your global workforce – let us help with compliance (tax, social security and payroll).
Projects located in Denmark
You have projects in Denmark and need to understand and handle the tax, social security and payroll.
Employees are moving to Denmark
You are looking to relocate employees to Denmark permanently or temporary. 
Employees are leaving Denmark
You are looking to relocate employees from Denmark temporary or permanently.